PRE-GAME COACHING
With the Insurance Sales Lab team!
June 1st – June 30th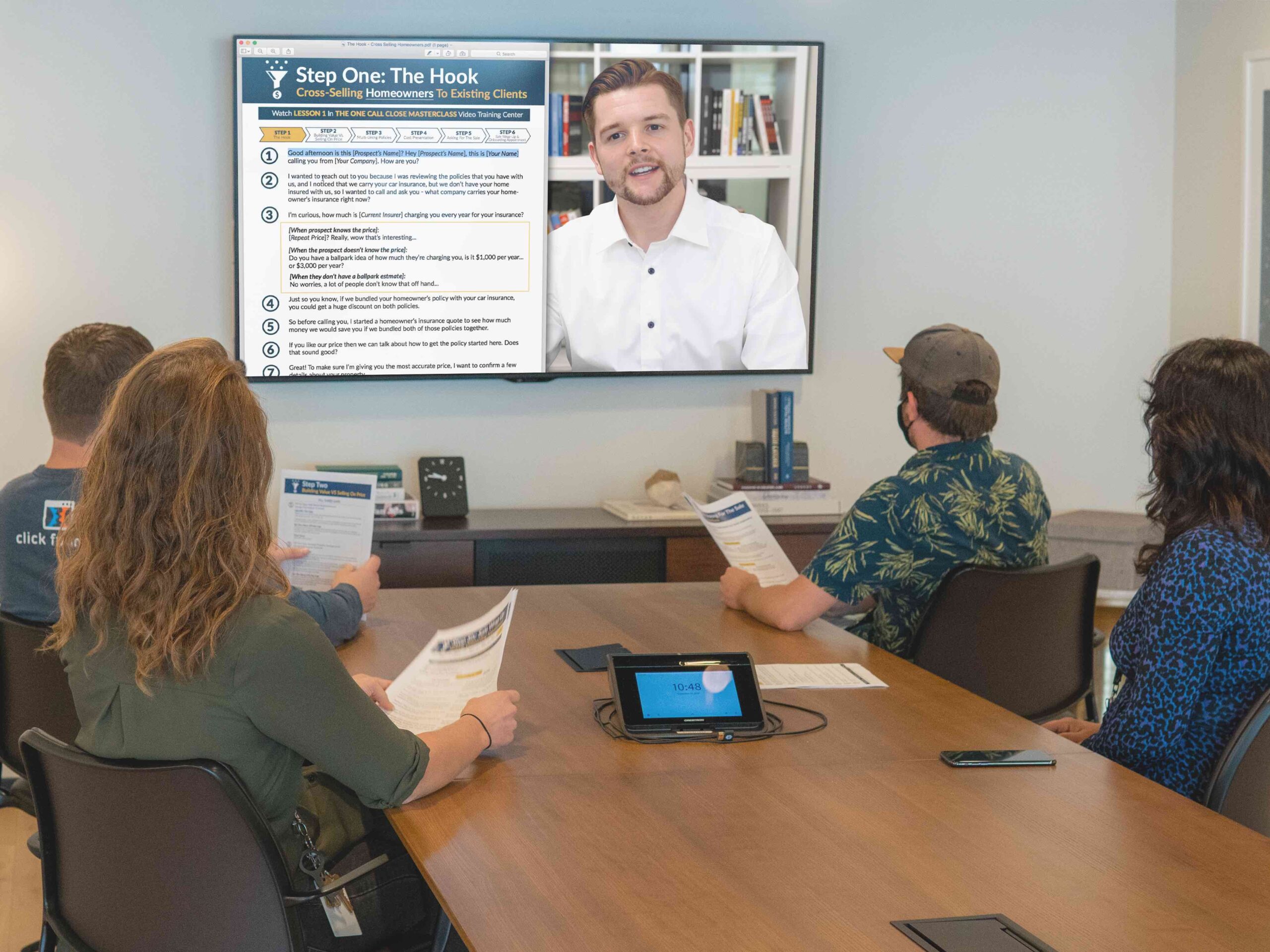 15 minutes of role-play, every morning, before the day begins.
If you're committed to getting 1% better every day, then join us every weekday from 8:45am – 9:00am (via Zoom) to role-play the sales conversation on how to sell Auto & Home insurance, overcome objections, and effectively follow-up with leads.
"If you don't practice you don't deserve to win."
— ANDRE AGASSI, Former world #1 tennis player, Olympic gold medalist
Only $500 for your entire agency!