One-Call Close Bootcamp
Minneapolis, MN | June 15, 2023
Your reserved ticket will expire in:
Pricing: $500/ticket, every third ticket is free
By completing this order you consent to the use of your information in accordance with our Privacy Policy.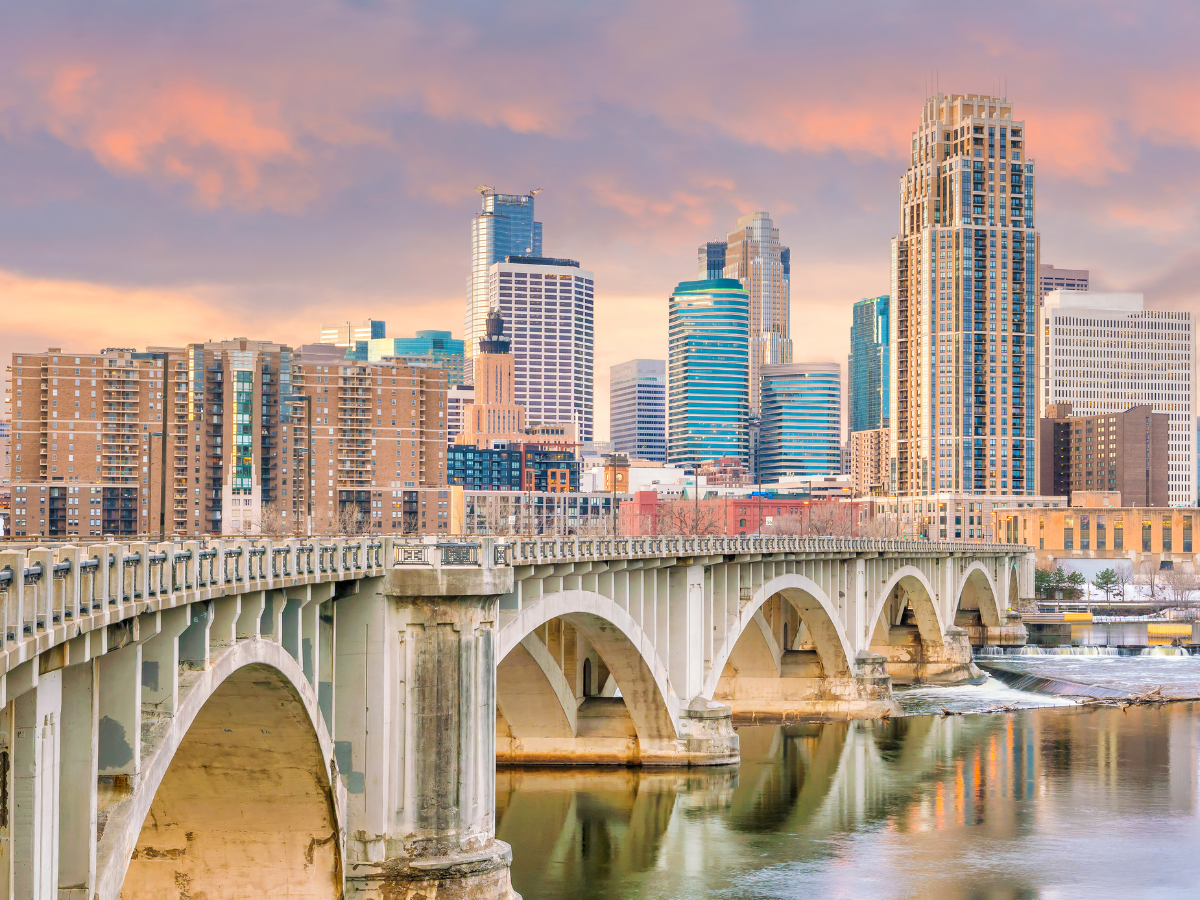 Location: Embassy Suites by Hilton Minneapolis Airport
Address: 7901 34th Ave S, Bloomington, MN 55425
Event Date & Time: June 15, 2023 | (9AM–5PM)
Lunch & training materials will be provided.

Tickets are selling out!
Space is limited with seating, so reserve your tickets before we're sold out.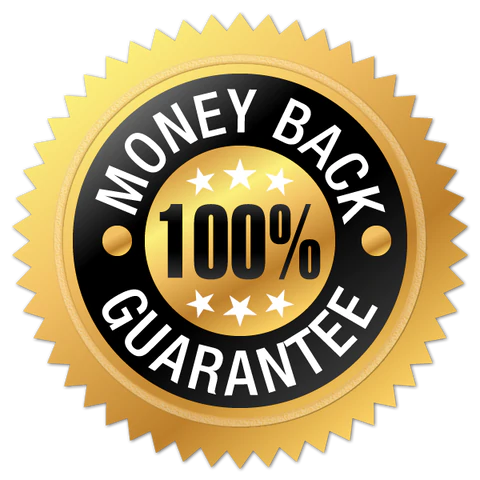 Our No-Risk Money Back GuaranteeWe're so confident you'll love the One-Call Close Bootcamp that we're putting our money where our mouth is. After attending the Bootcamp, if you feel that it wasn't worth 10X your investment, we'll give you your money back! To be fair, you must attend the entire event and complete your workbook; and if you are not satisfied, see our event staff onsite at the end of the day and submit these three things: (a) proof of payment, (b) your completed workbook, and (c) a written statement that you are not satisfied with the information and materials presented at the event. If these requirements are met, you will be issued a full refund. There's absolutely NO RISK to you!
The Bootcamp Pays for Itself
Simply put, your team will close more sales after attending the Bootcamp and implementing the sales process in their calls. If you sell an additional $5,000 in P&C Premium and earn a 10% commission, the Bootcamp would immediately pay for itself. Most agents find that they sell a lot more than just an additional $5,000 in P&C premium within the first month of returning from the Bootcamp.