You Are Invited to a Live In-person
ONE-CALL CLOSE BOOTCAMP
Minneapolis, MN · June 15, 2023
Ready to register for a workshop?
What You'll Learn
This year, hundreds of the most driven P&C insurance agents will gather in Minneapolis, Minnesota to learn what's new and what's working right now in top-performing agencies.
Come to the One-Call Close Bootcamp to learn how to…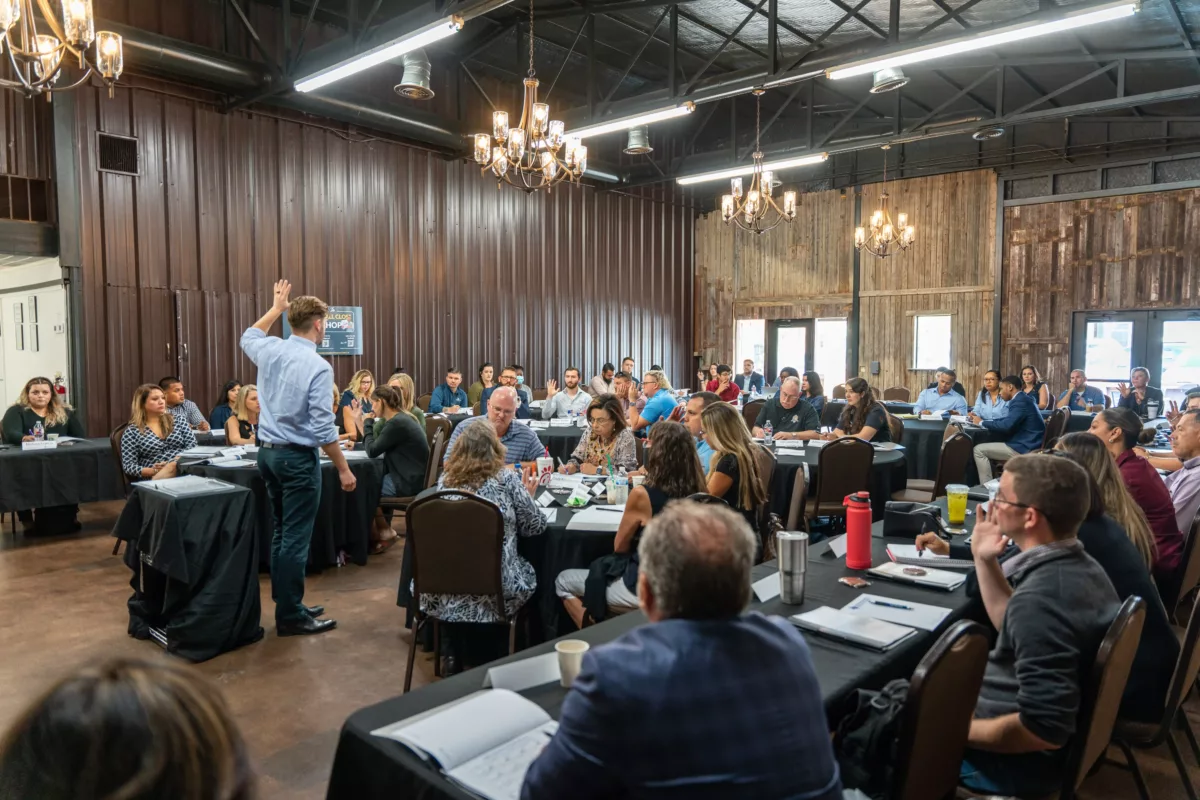 CLOSE NEW AND EXISTING LEADS
Through our 6-Step Script to a One-Call Close, you and your team will learn the EXACT sales process that hundreds of agencies are using to close their existing leads.
If you have hundreds, or thousands, of old leads in your database, you'll learn how to effectively close those leads.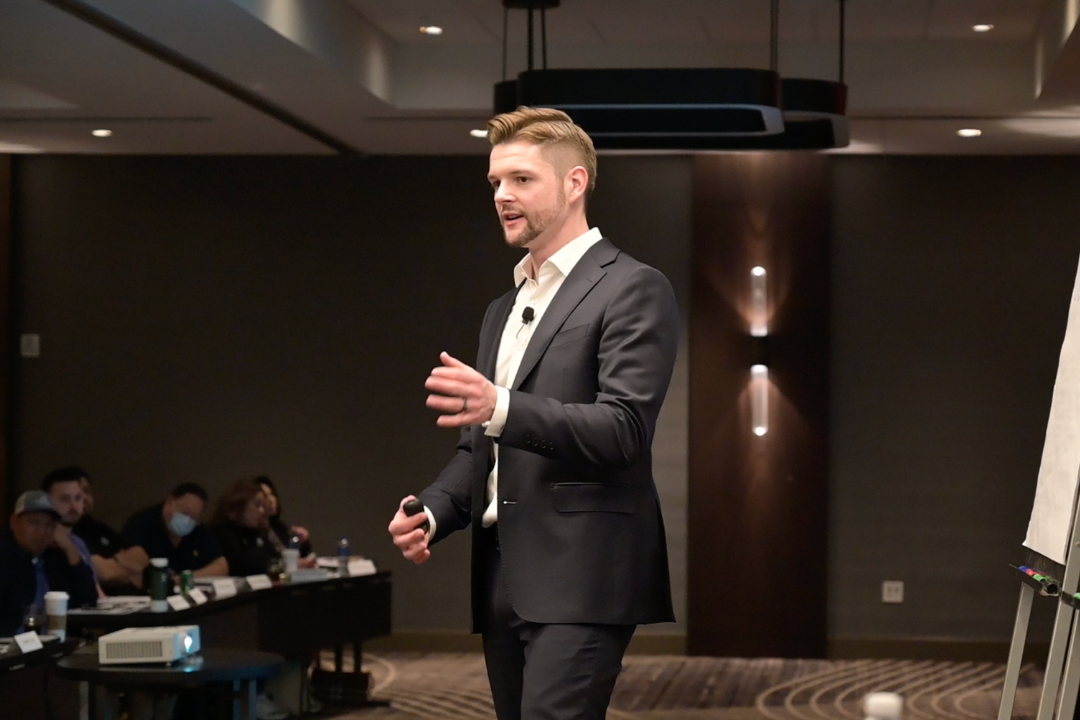 MULTI-LINE POLICIES EFFECTIVELY
Do you have a lot of mono-line households? At this workshop, you'll learn how to multi-line policies effectively.
Additionally, you'll learn how to cross-sell to your existing book of business without spending a dime on marketing.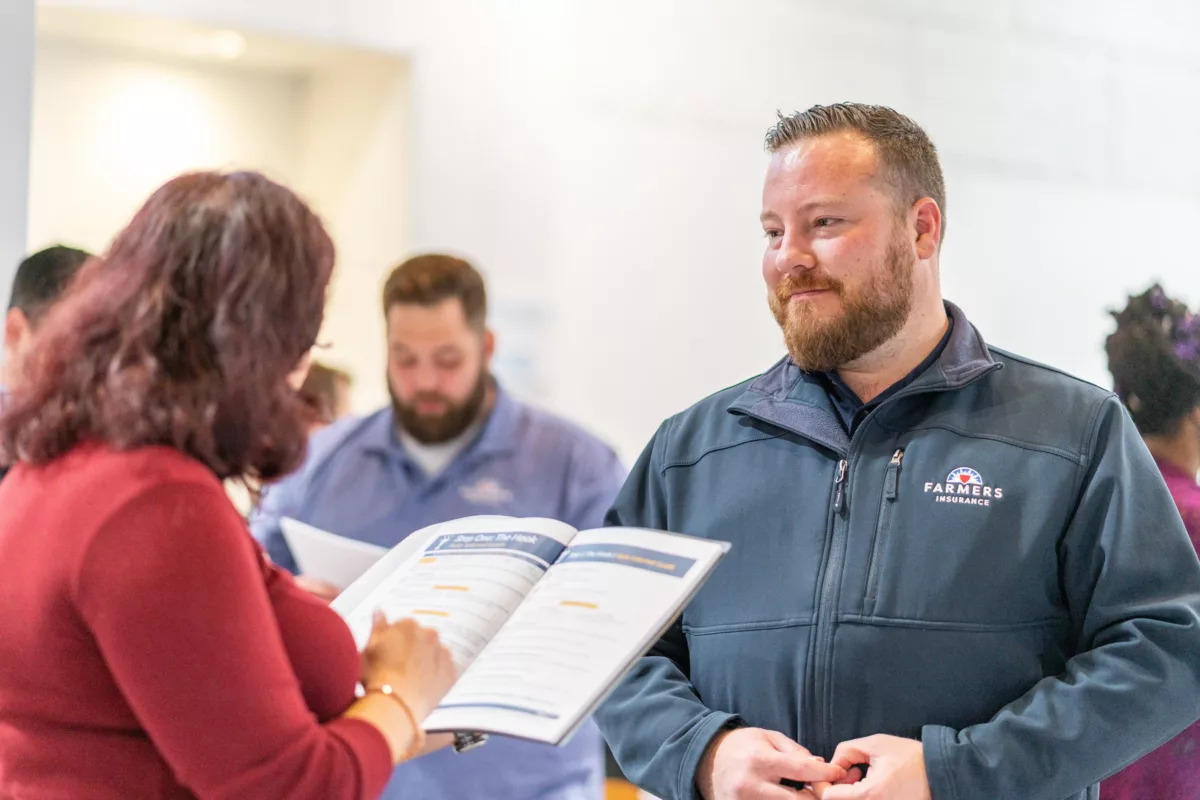 RETAIN MORE OF YOUR CLIENTS
As insurance agents, we're in the renewal business. If we cannot retain our clients, we will not run a profitable business.
Because of recent rake hikes, people are shopping for insurance more than ever. At this workshop, you'll learn how to retain more of your clients around renewal.
The Bootcamp Pays For Itself
Simply put, your team will close more sales after attending the Bootcamp and implementing the sales process in their calls. If you sell an additional $5,000 in P&C premium and earn a 10% commission, this training pays for itself. Most agents find that they sell a lot more than $5,000 in additional P&C premium within the first month of returning from one of our workshops.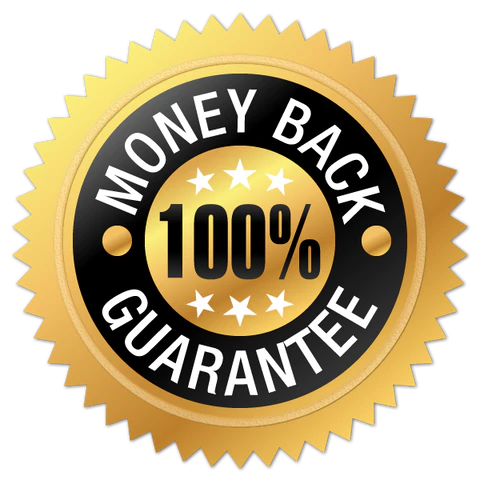 Our Money Back Guarantee
We're confident you'll find the One-Call Close Bootcamp extremely valuable. After attending, if you feel that it wasn't worth 10X your investment, we'll give you your money back! To be fair, you must attend the entire event and complete your workbook; and if you are not satisfied, see our event staff onsite at the end of the day and submit these three things: (a) proof of payment, (b) your completed workbook, and (c) a written statement that you are not satisfied with the information and materials presented at the event. If these requirements are met, you will be issued a full refund. There's absolutely NO RISK to you!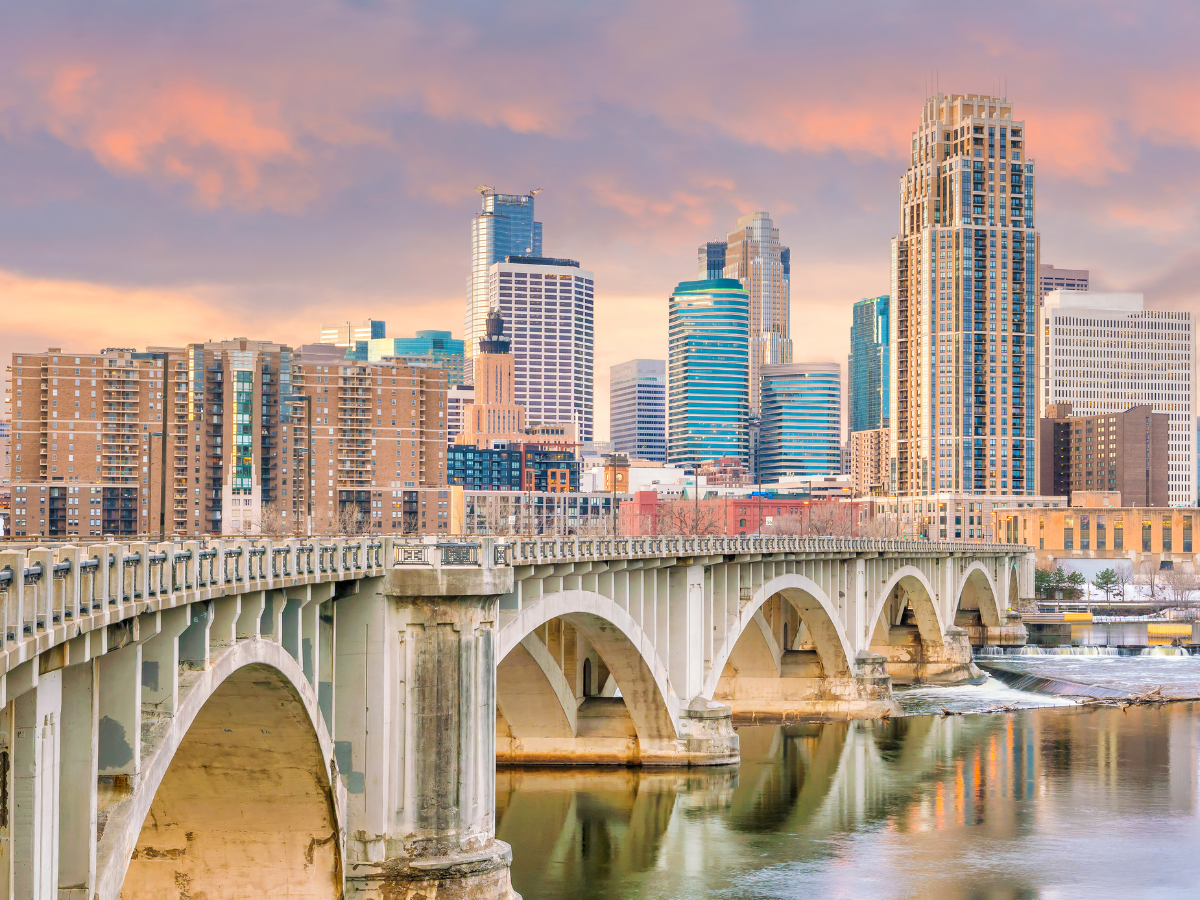 Location: Marriott Minneapolis Airport
Date: June 15, 2023
Time: 9AM–5PM
Lunch and workshop materials will be provided.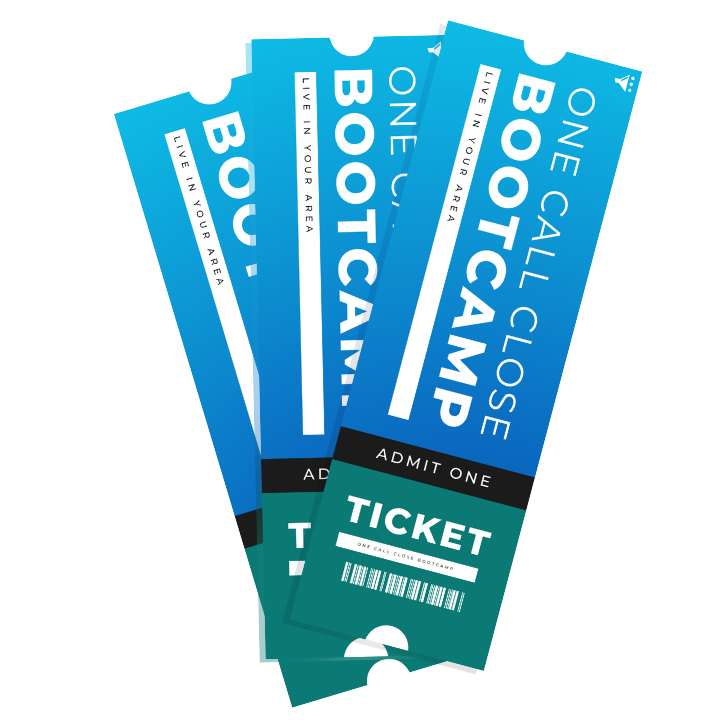 We're going to Sell Out
If you plan on attending, you should register now.
Seating space is limited when, so reserve your tickets before we sell out.